2 tags
4 tags
http://ilovedust.com/ild →
Check out this amazing design firm in East London!
Need a model? →
A great resource for drawing. The poses are quite dynamic.
PAY WHAT YOU WANT FONTS →
So many colors, sit back and relax →
Feelings and Shit →
Stiff Competition: Could a New 'Viagra Condom'... →
Gibson™ - Webfont & Desktop font « MyFonts →
My teacher's font. I'm so happy it's getting so much attention. When my paypal gets a bit fuller, this will be mine.
"Horn Hubris" - Giclée Print by Aled Lewis →
Dave Hakkens →
Design Crush » Time Wasting Experiments →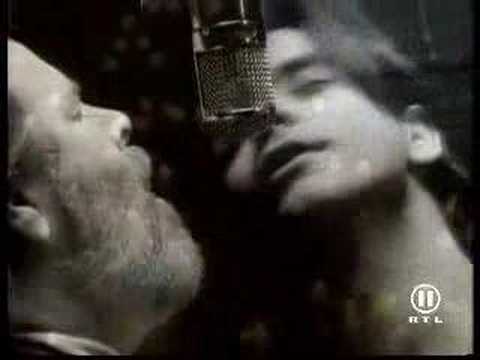 as-tu-deja-aime asked: thanks for the follow gorgeous, cute tumblr :) xx